Drone aerial photography service
Drone aerial photography can be used for various purposes like promotion, high place photographing and inspection.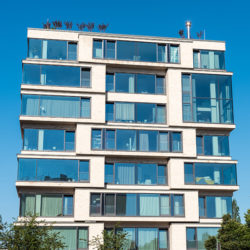 Real estate introduction video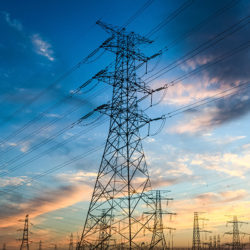 High place inspection and photographing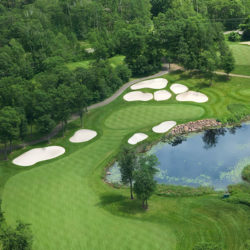 Golf course introduction video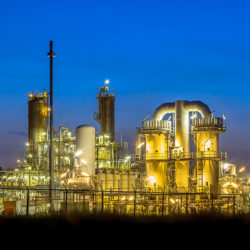 Aerial photography of factory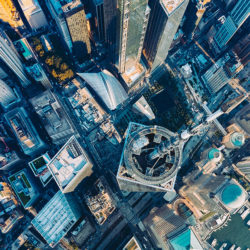 Aerial photography of real estate and land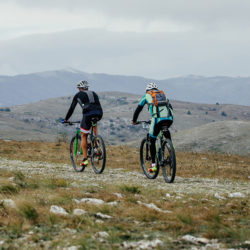 Low prices
We offer a photo shoot, a video shoot, a video editing as an individual plan so that drone aerial photography is available cheaply than other companies.
High quality
For aerial photography, we use a model with 4K camera, which is higher than ordinary drone.
Safety
We make safety the first priority during drone aerial photography.
We always confirm photographing environment when filming from the air to make aerial photography safe.
Approved by the Ministry of Land, Infrastructure, Transport and Tourism
We have obtained certification for flying of UAV and are allowed to do drone aerial photography throughout the country.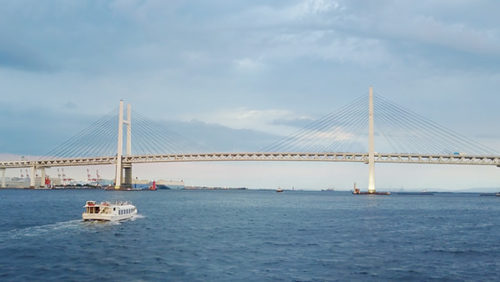 Tokyo Bay & Yokohama Port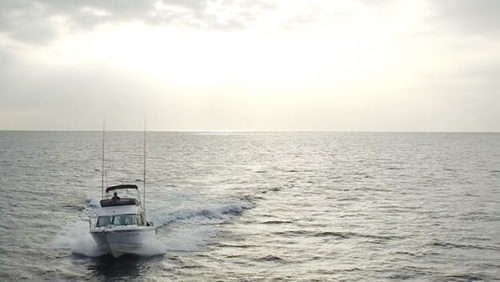 Aerial photography of cruiser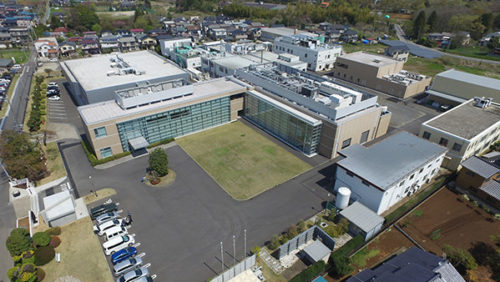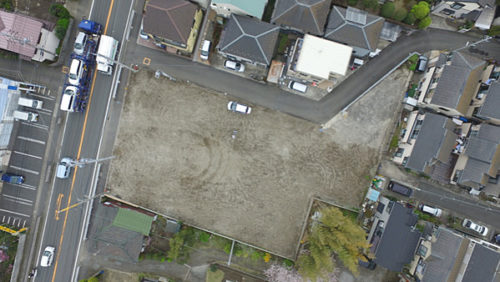 Construction site photography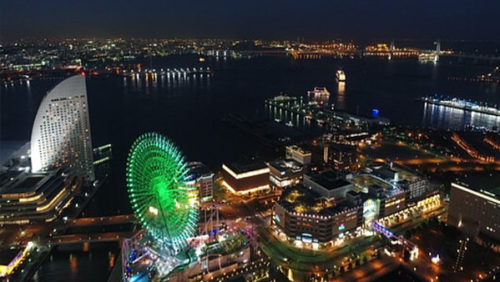 Aerial photography of night scenes for posters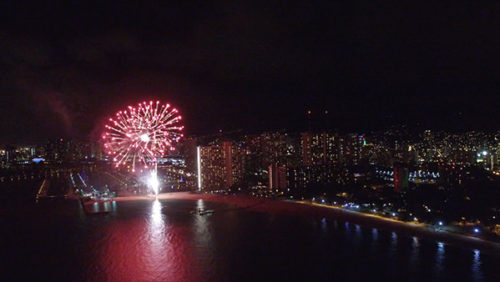 Aerial photography of fireworks in Hawaii
Feel free to contact us if you consider drone aerial photography