We develop and operate company eCommerce at home and abroad.
We deal with development of eCommerce and general business operations like product management and customer support at home and abroad.
We offer eCommerce business maximizing the accumulated know-how.
MSTORE, the online shopping site for MONCLER
We develop and operate eCommerce for MONCLER, a French luxury brand famous for down jacket. We offer one-stop customer service from sales to maintenance in tandem with a partner corporation which handle maintenance of down jackets.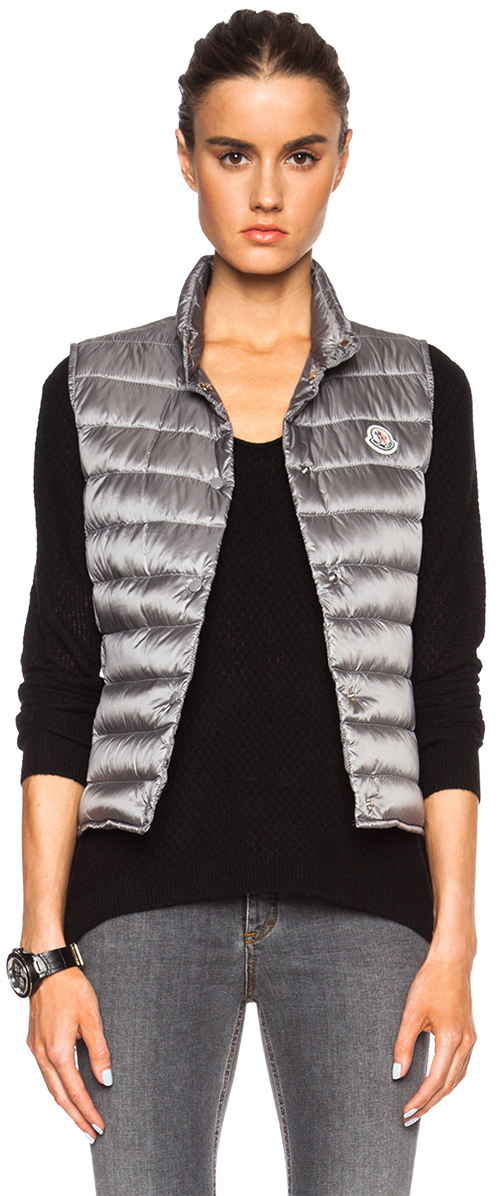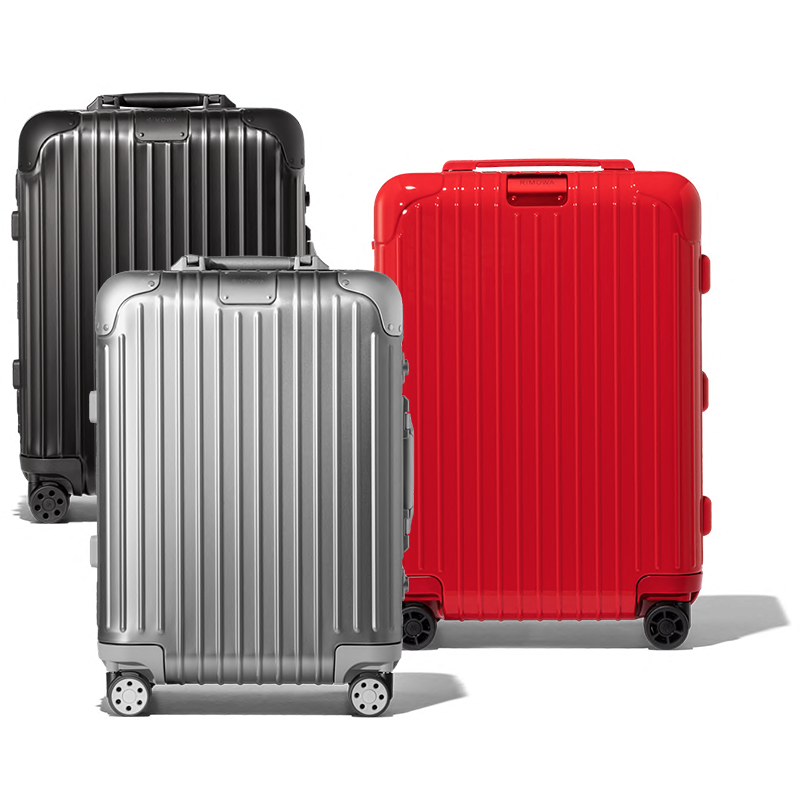 Suit-case Mania
We operate an eCommerce site for sales and buyback of RIMOWA, Germany's leading luggage brand. We also offer maintenance in partnership with specialists for luggage maintenance.
International eCommerce operation
We operate international eCommerce like Shopee used in Thailand, Taiwan, Singapore, Malaysia, and eBay used in countries of the West and around the world.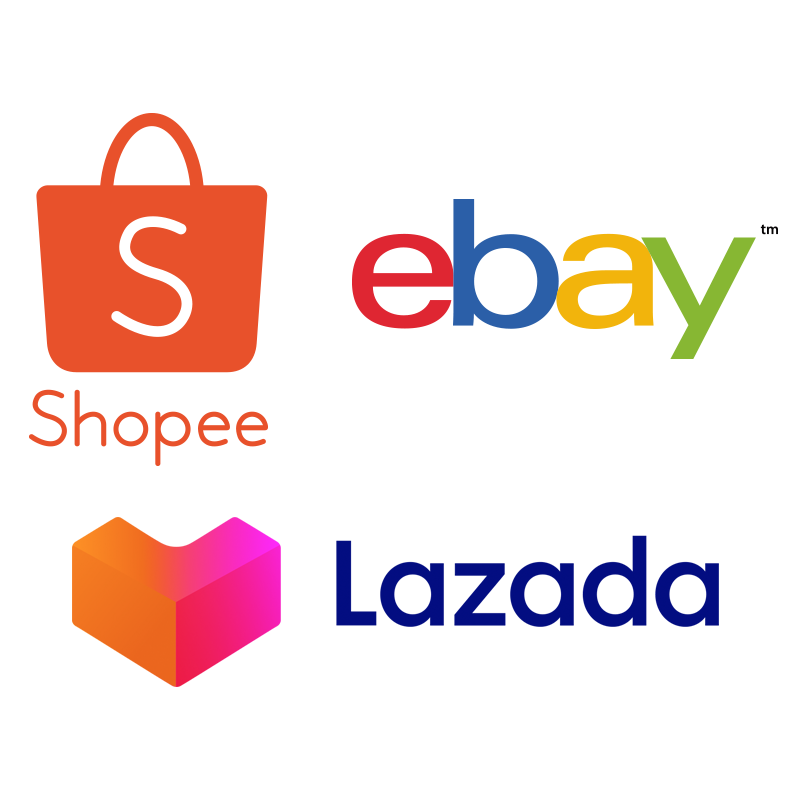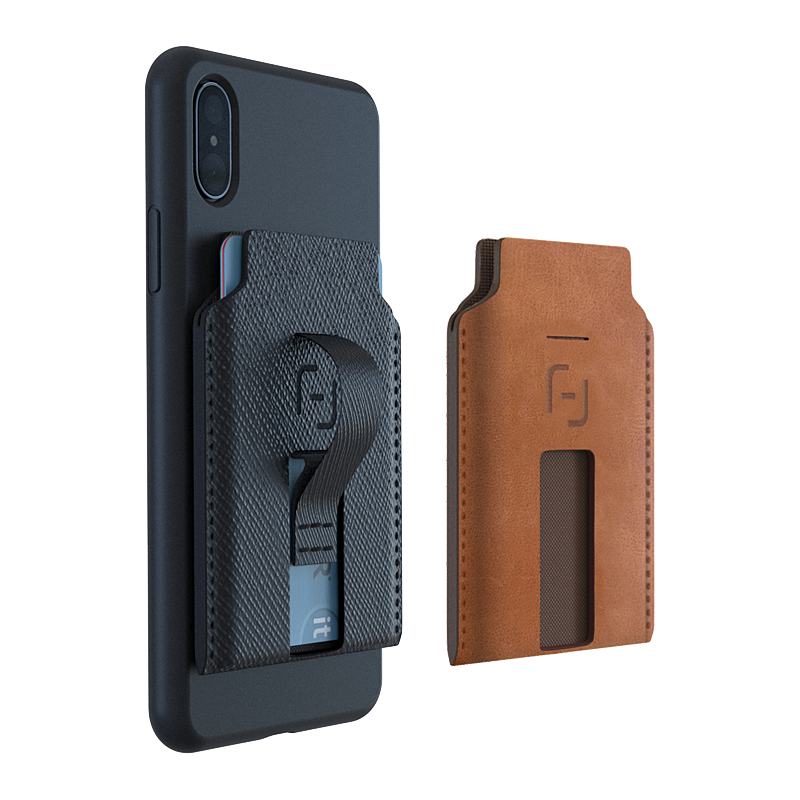 MagBak Japan official website
MagBak, created in California, USA, is a completely new iPhone case which can be attached everywhere. You can mount it wherever you like thanks to US-patented technology of magnet, and your life will be more comfortable!